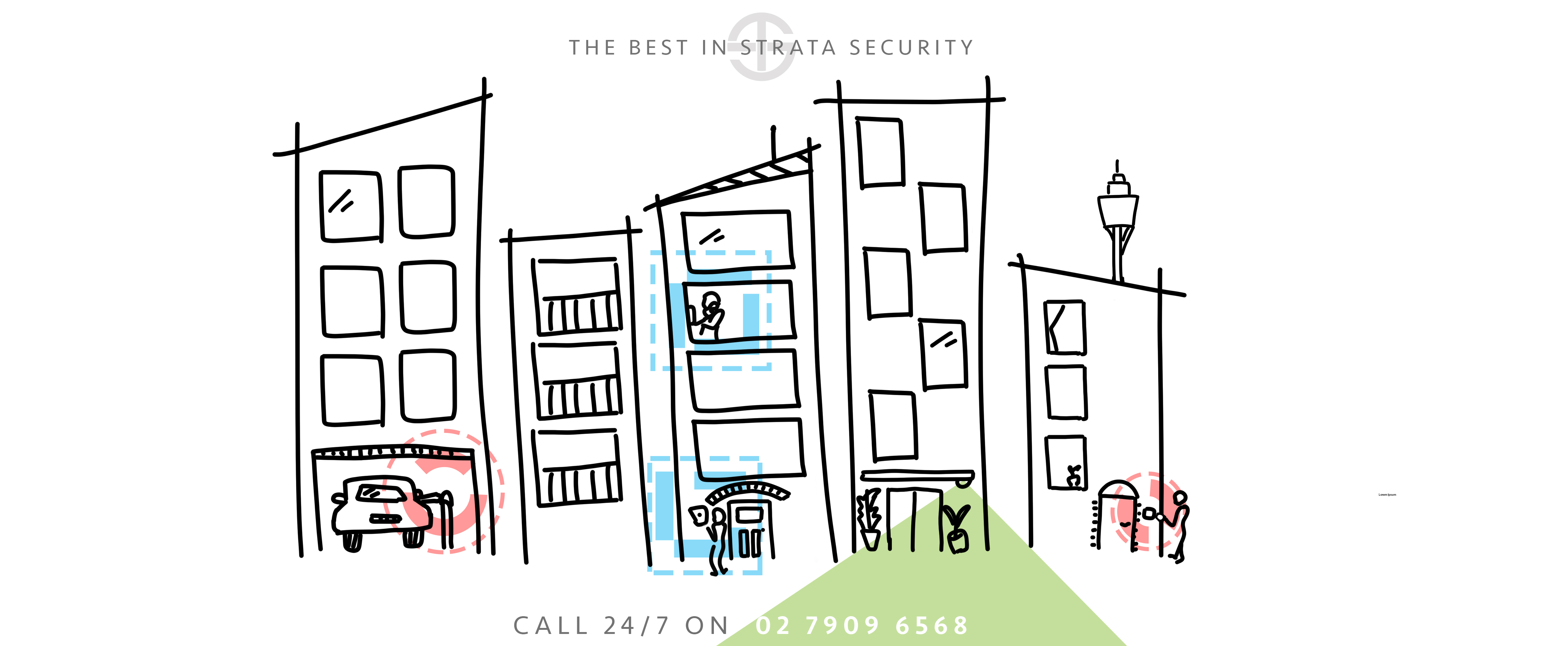 Protect your property with our modern security systems in Sydney
For most people increased security is a major motivation behind choosing to live in a Strata community. Strata Managers need to be sure that the security systems in place are effective and reliable. Get real security solutions from the professionals at Tesnik.
Tesnik installs and maintains all types of electronic security systems, including access control, CCTV, intercom systems and intruder alarms. We specialise in Strata Buildings and have a close association with many of the Strata Management Companies throughout the Sydney CBD and Metropolitan Area. We have built strong relationships with our suppliers and can offer you the best possible solutions based on your particular needs. To find out more on just what we can do for you, please contact Tesnik today.
Real service and practical solutions
Tesnik is dedicated to making the job of the Strata Manager, Electrical Estimator or Project Manager as effortless as possible by providing prompt, proactive service. We are accredited installers of a broad range of quality security products.
Our construction team is committed to providing quick turnarounds on tender pricing and we are highly experienced in managing projects within set time frames and in coordination with other trades. All intercom upgrades come with a comprehensive 3-year warranty covering parts and labour.
We have built our business based on real service. We strive to stay 'in tune' with our clients and know what is needed to complete a seamless transition into new technology. Our team is prompt and dependable.
Our quotation process includes an easy to understand description of the works that will take place. With Tesnik there are no hidden surprises. You will always know just what the scope of the project is and what stage it is at.
For more details on our services, please call our friendly team.