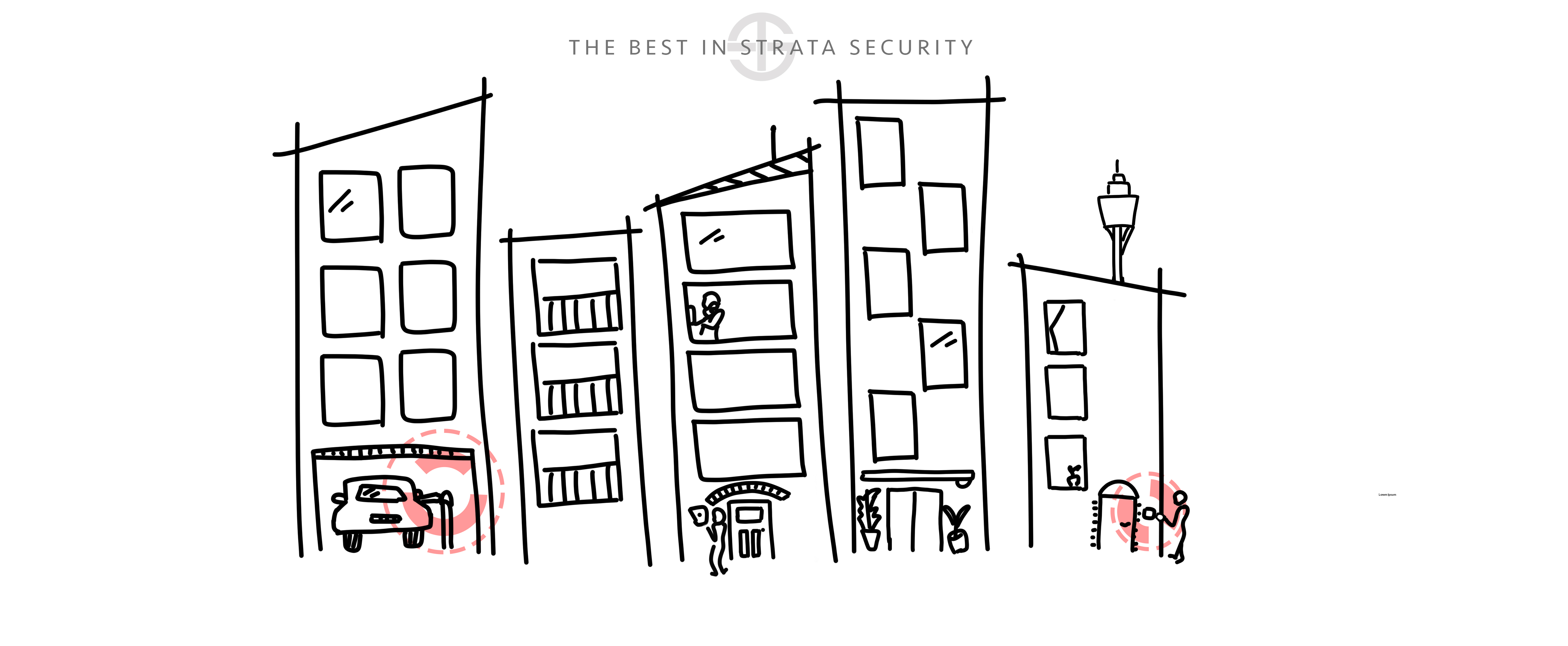 Dependable access control systems across Sydney
Don't let the threat of unwanted visitors, trespassers and intruders disturb your peace of mind at home. Maintain the security of your property with our modern access control systems. The security specialists at Tesnik can quickly install a variety of dependable access control solutions that will detect and stop unauthorised activity completely.
Our team provides effective and efficient solutions for all types of properties throughout the Sydney metro area. Our systems are suitable for Strata properties, residential properties, as well as commercial and industrial properties. We use the most modern and technologically advanced systems on the market to make certain that you have complete peace of mind. Our easy to use and completely secure systems will stop unauthorised persons in their tracks. Please contact our security experts to find out more.
Modern and reliable systems
Access control has become a widely used as a form of security. Our systems give the Building Manager and Owners Committee the ability to control who can access the complex or certain areas within it.
Locking down the pool or gym during certain hours and deleting a lost keyfob is as simple as a few keystrokes on the computer. Used in conjunction with a synchronised CCTV System, an access control system becomes a very powerful tool for the security of your premises.
No more changing locks because one of a lost security key!
Tesnik is able to supply a system to suit every situation. From a single front entry door to 100 controlled doors, we have the solutions you need.
3 YEAR WARRANTY APPLIES TO ALL STRATA INSTALLATIONS