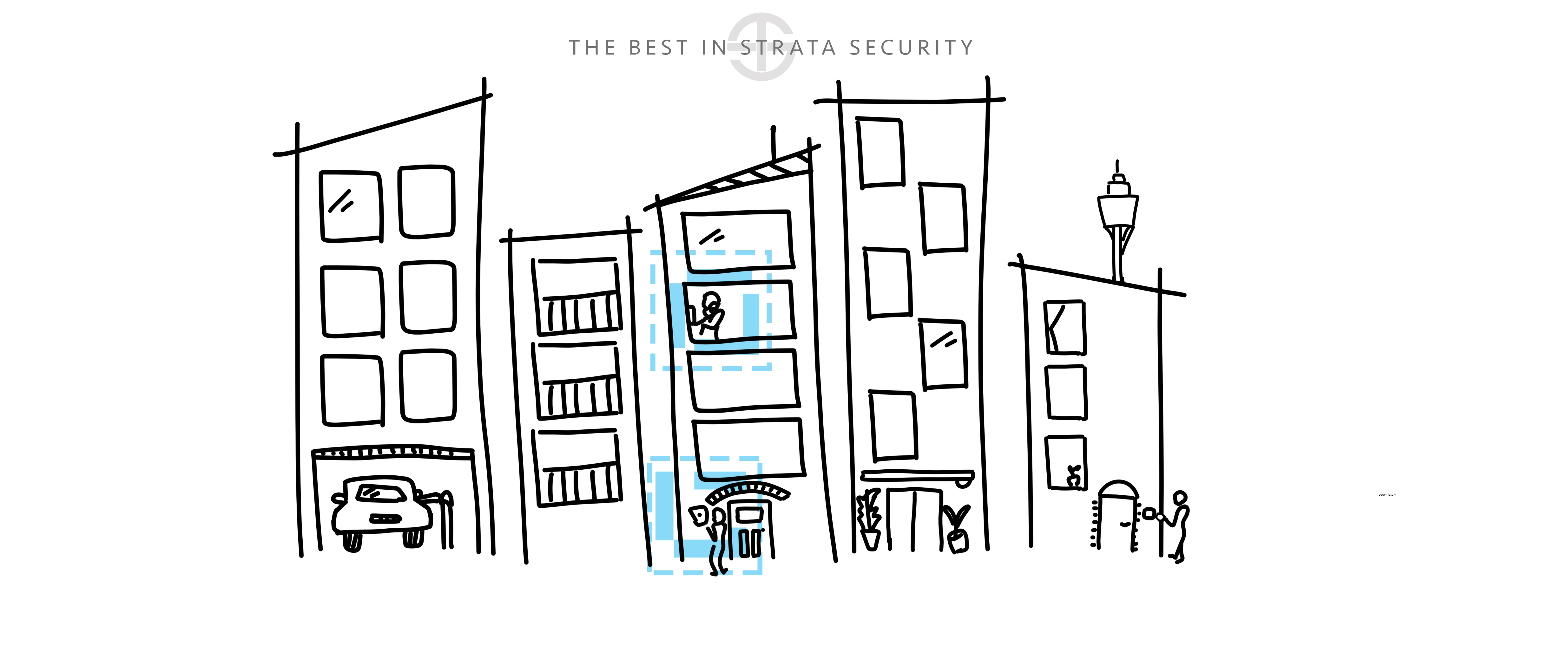 Protect your property with our great range of intercoms in Sydney
A modern intercom system is a great way to keep intruders, unwanted visitors or other unauthorised persons from accessing your property. Tesnik can supply and install a range of modern intercoms to suit all purposes. We are intercom experts and pride ourselves on our ability to repair and install all types of systems. Our team has installed over 200 systems in Strata buildings throughout the Sydney metro area alone. If you are operating your building with an older intercom system, we can upgrade it to a digital system quickly and cost effectively.
Digital intercom upgrades are ideal for strata buildings as the existing cables can be used. Only two wires are needed to run the digital systems. This is particularly useful when some of the existing wiring is failing as there are always spare wires available. Speak to our team today for information on how to upgrade from your old analogue system to new digital technology.
The intercom specialists
Our team knows the installation process very well and have many testimonials from clients who are extremely happy with the results we have achieved. We have completed many intercom installations, large and small. The largest installation to date has been a prestige high rise residential building with 9 entries and 372 individual intercom monitors. Our intercom range includes audio and video including flat screen LCD monitors and stainless steel or glass entry stations.
If you are looking for real security solutions at affordable prices, speak to our experts today.
3 YEAR WARRANTY APPLIES TO ALL STRATA INSTALLATIONS