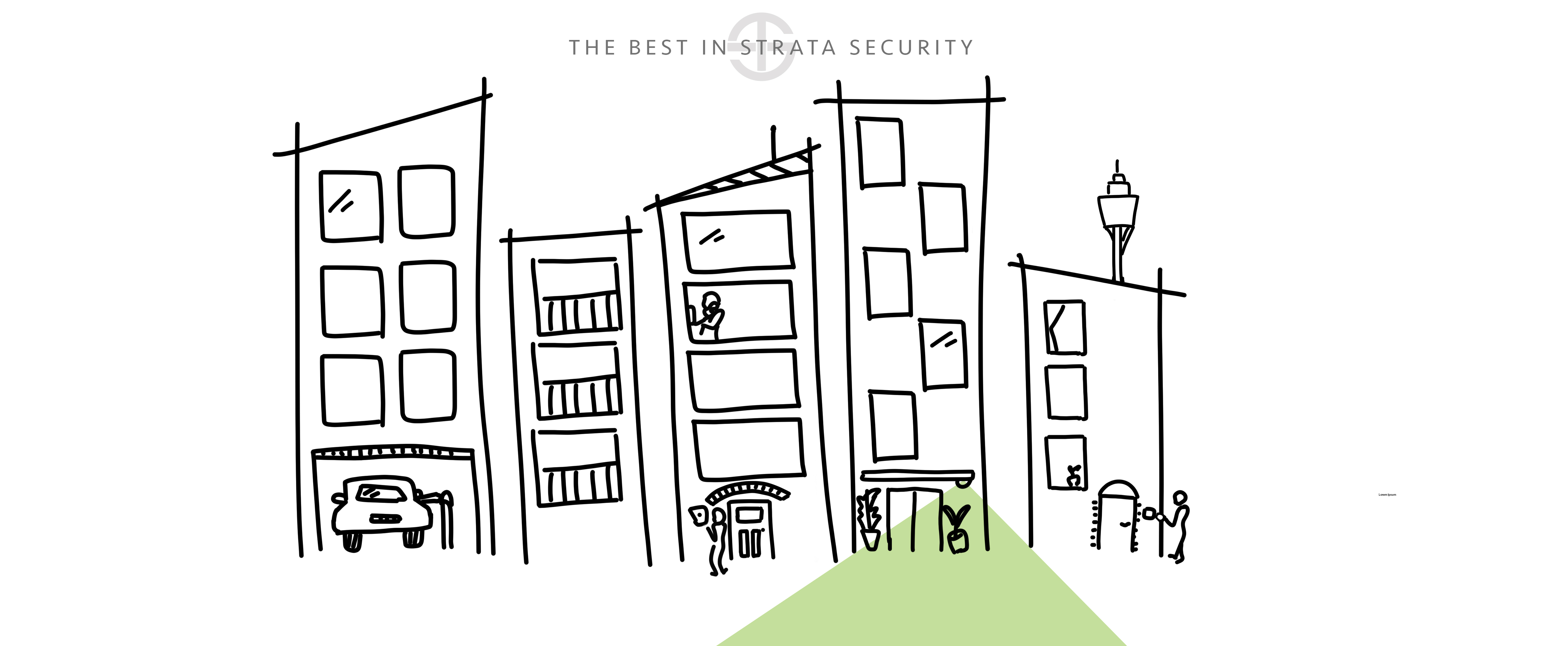 Reliable CCTV security solutions in Sydney
When it comes to security matters, prevention is better than a cure. However, if there has been an event on your premises there is no better evidence than CCTV footage. Tesnik can install a broad range of commercial quality CCTV equipment suitable for all types of properties throughout the Sydney metro area.
Our analogue or Digital IP systems are perfect for small apartment blocks. We can also install larger systems with fibre backbone and multiple networked switches to create a high performance IP system with up to 256 cameras. Digital IP CCTV systems with mega-pixel cameras are now more affordable and the gap in cost between analogue and digital is narrowing.
If you would like to know more about our range of CCTV solutions, please contact Tesnik today.
Upgrade your security
Strata Schemes looking to upgrade their outdated systems can use the existing coaxial cable in place to carry digital IP camera signals by installing converters at each end of the cable. This is an inexpensive way of upgrading to current technology without replacing cables.
Our team will gladly provide a free quote for both types of systems and can also supply samples of the results achievable through the different technologies. Both types of systems can be viewed remotely through an internet connected PC or through Apple or Android devices.
To find out how we can help you enhance your existing CCTV systems, please call us to discuss your requirements.
3 YEAR WARRANTY APPLIES TO ALL STRATA INSTALLATIONS